"The consistency is staggering"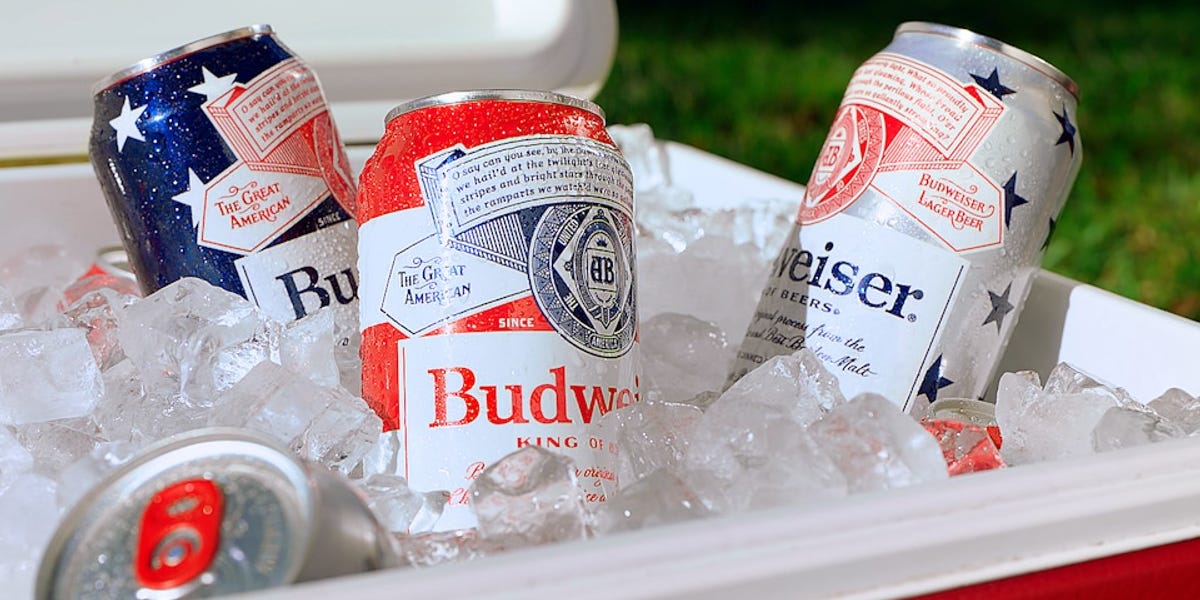 In Midwestern craft beer circles, there's nothing cool about Budweiser. Anheuser-Busch was already the Walmart of Big Beer before InBev's 2008 hostile takeover, after which a disturbingly powerful new American-Brazilian-Belgian conglomerate known as ABInBev cut thousands of jobs in its hometown of St. Louis and moved its sales and marketing operations to New York.
Of course, ABInBev is still a domineering presence in the Midwest, as it is all over the world. The company's garrison of Clydesdales, bull terriers, and talking frogs has helped it squeeze diversity—and flavor—out of the domestic marketplace, making room for thirty-packs of cans containing marginally different variations of the same watered-down brew. When craft beer dared to nibble at the outer edges of its massive market share, the company started swallowing up beloved regional microbreweries, including Chicago's Goose Island and Cleveland's Platform, and turning them into "crafty breweries," marketed as craft but backed by big bucks, further nudging truly independent brewers out of prized shelf and tap space.
But despite this litany of crimes against craft, to many beer aficionados, Anheuser-Busch's most maddening offense might be that its product, namely its flagship Budweiser, is actually, objectively… pretty damn good.
To continue to the Midwesterner, click here.